Mobile Engraving is our specialty!

Our services include:
Engraving-Parks, playgrounds, signs on concrete and stone
Texturing-Metal and Stone

Cleaning-Brick, Stone, Metal

Restoring-Fountains, buildings, signs, monuments

Wet Blast-We can blast wet or dry. Dry is dusty but does not coat the surface in water and mud. Wet keeps the dust down.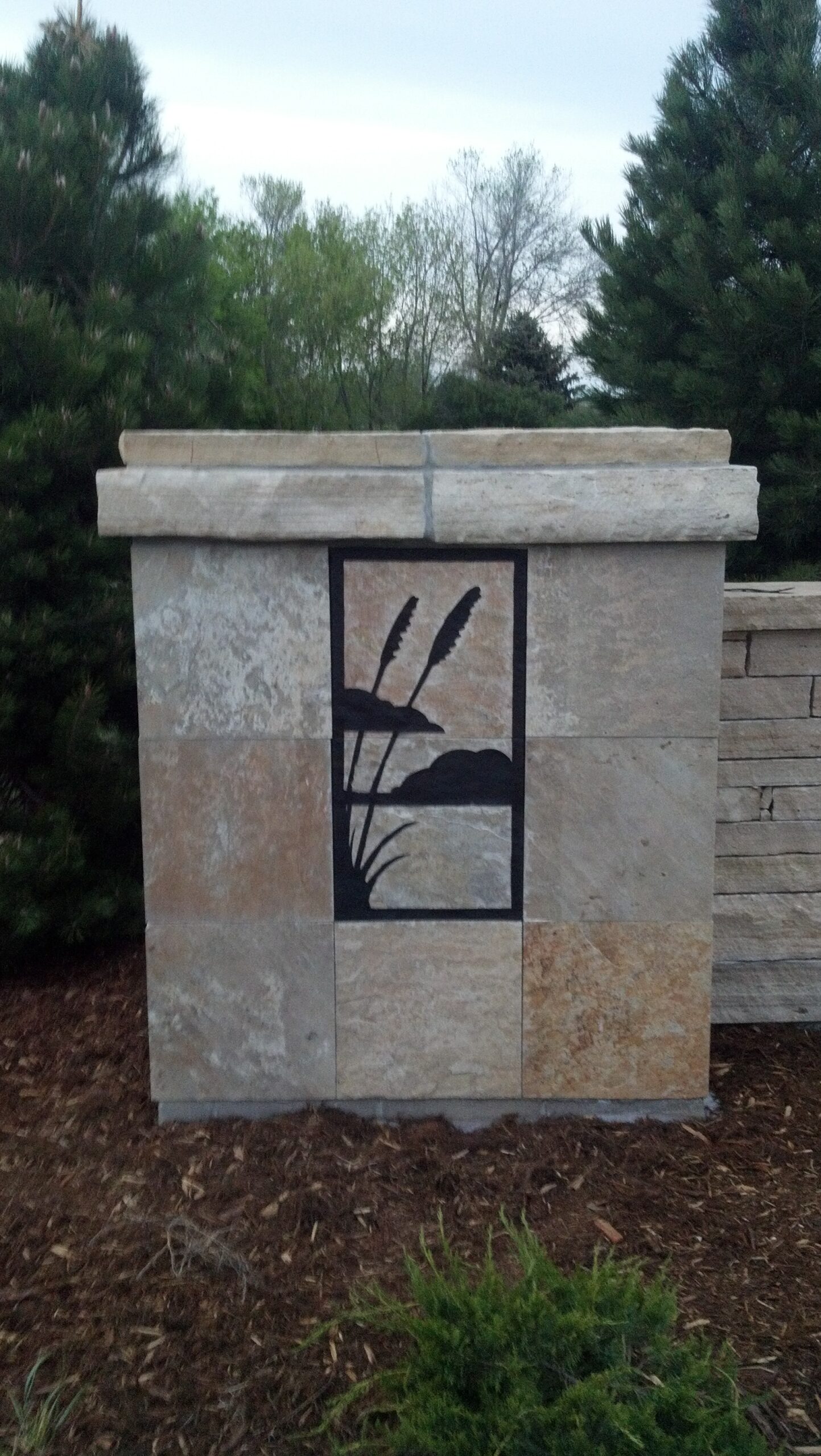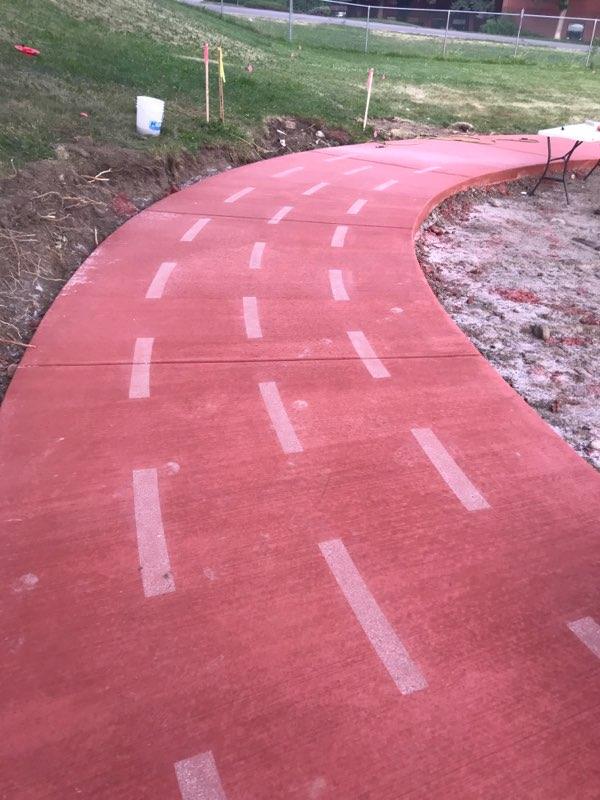 A family business Leuthold Sandblastings has been caring for customers for 40+ years. Serving the Front range and beyond from our Longmont location. We are mobile only, no yard or blast cabinet calls please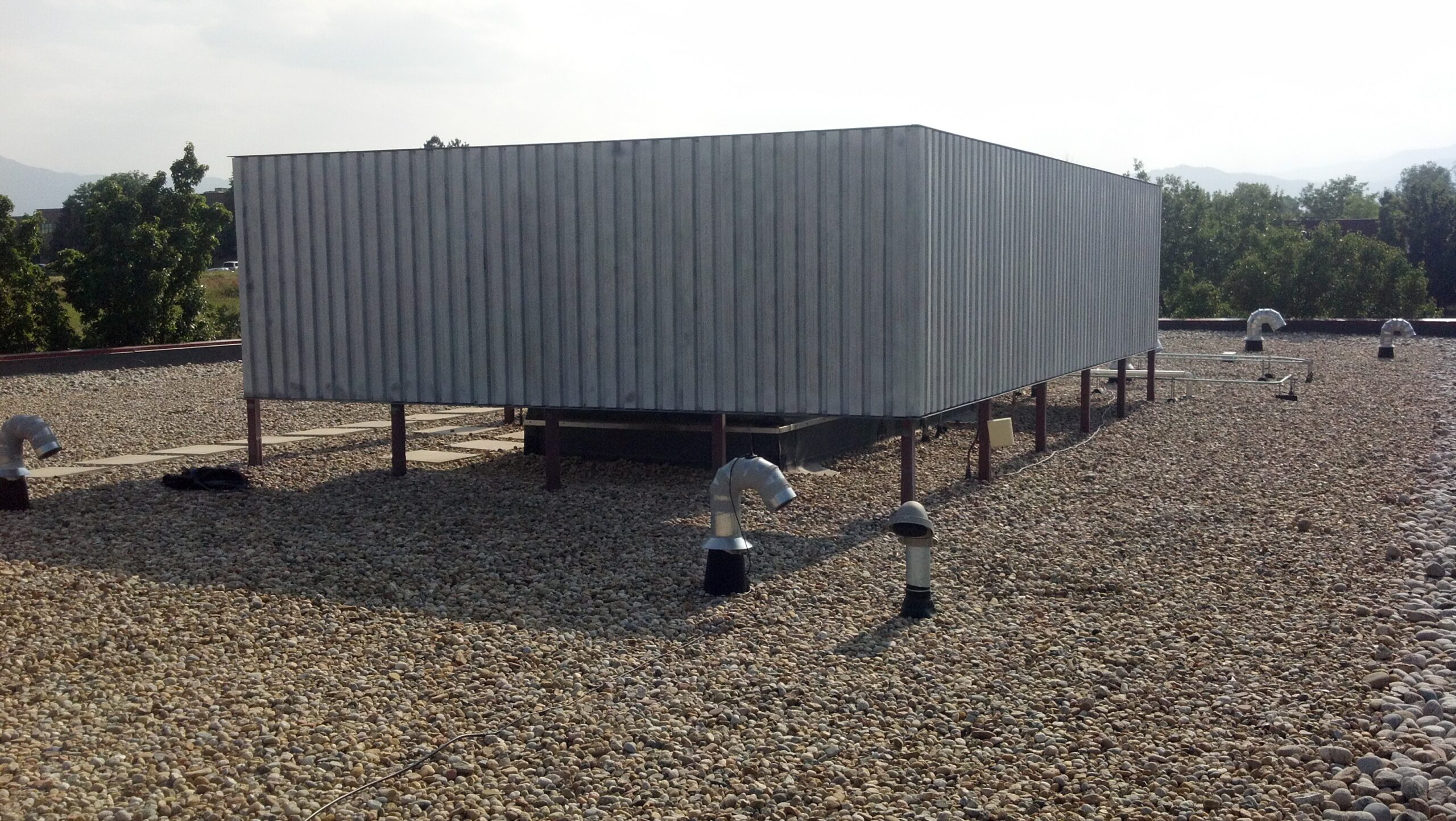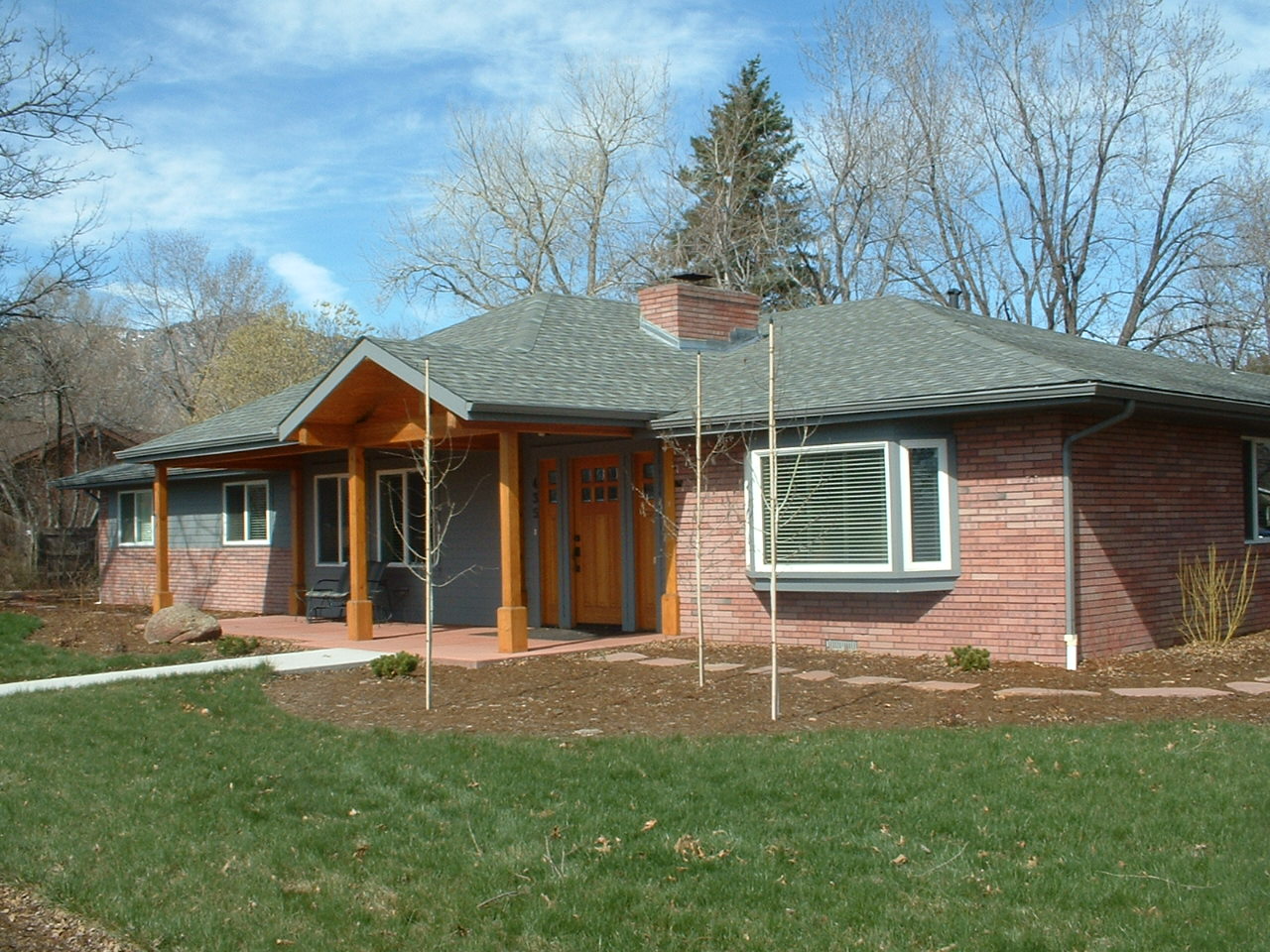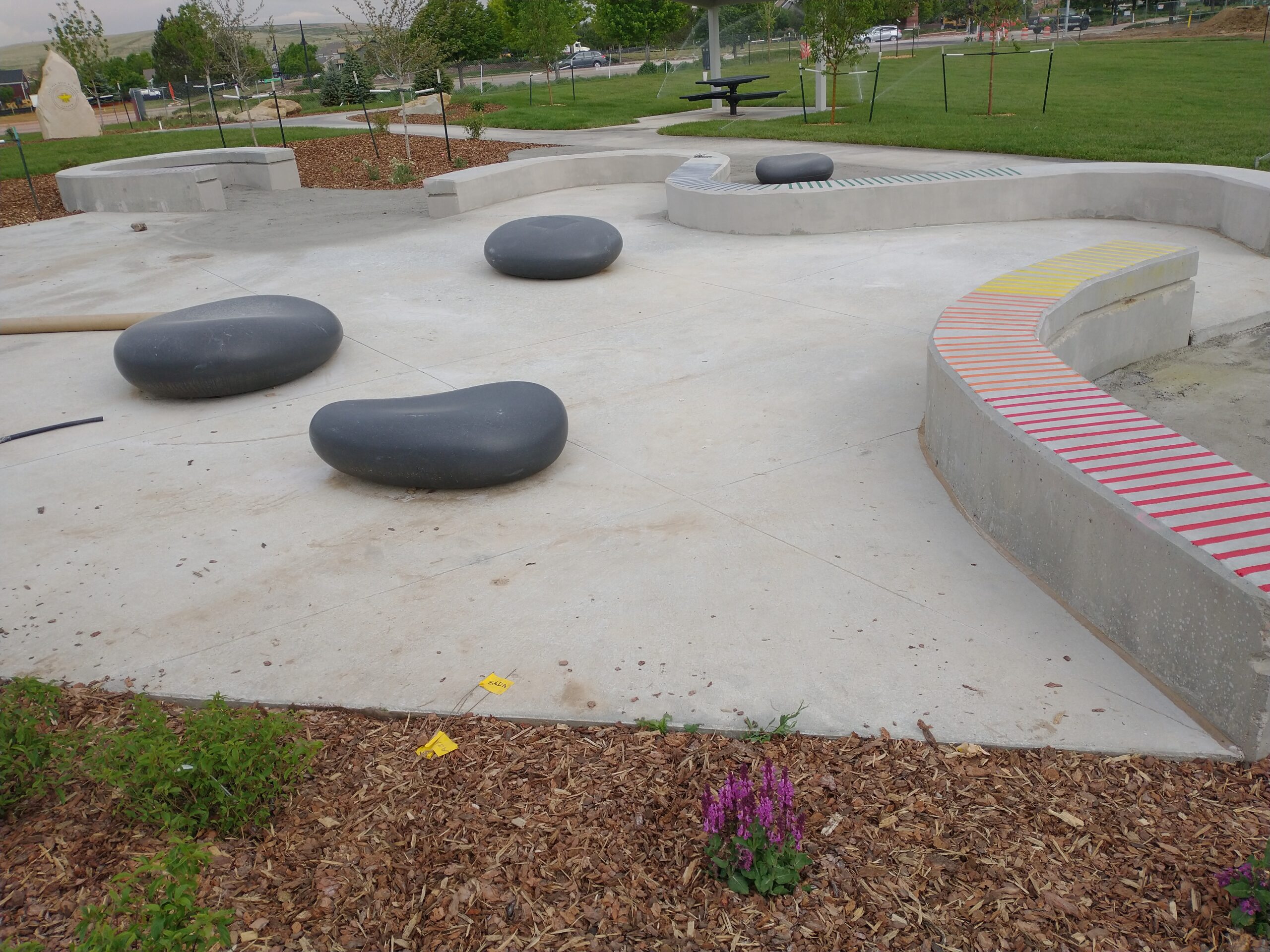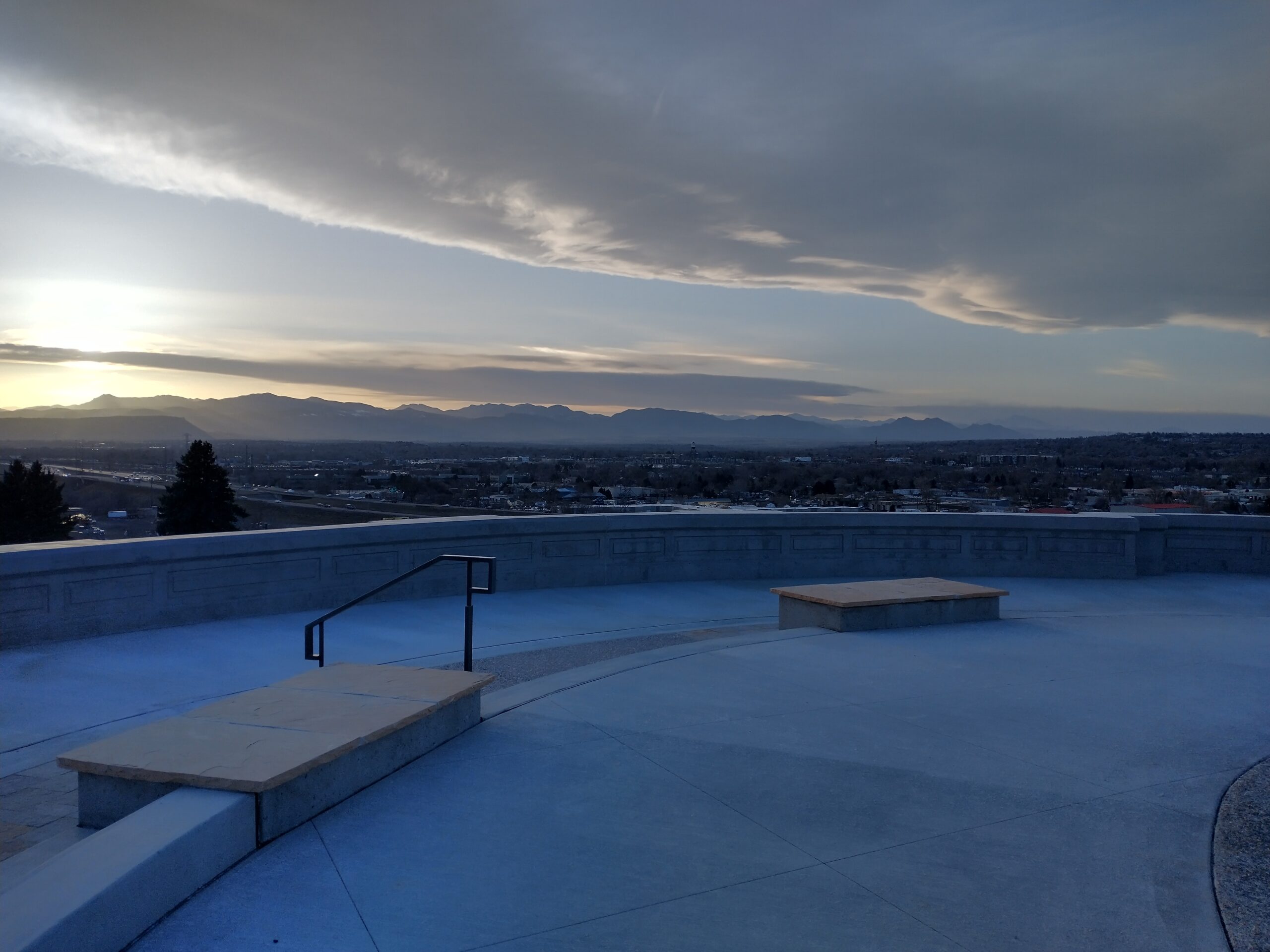 Some of our prominent projects

We were honored to be chosen to complete the engraving for Two Hunters Park in Firestone. The park was created in honor of Mark Martinez and Joey Irwin who were kill in a natural gas explosion in 2017.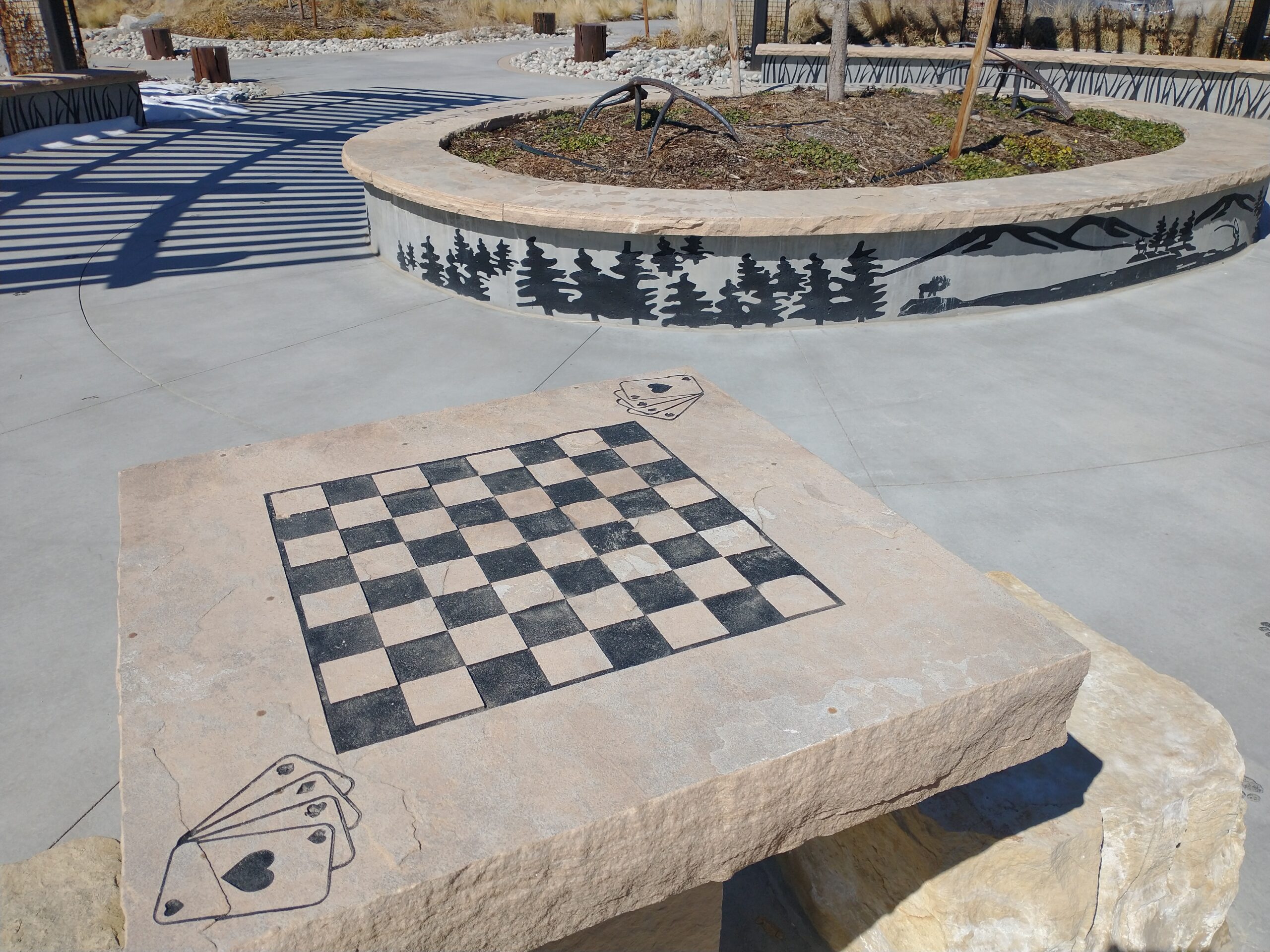 We competed the engravings for some outdoor classrooms at the new playground at Oakland Elementary school in North Denver.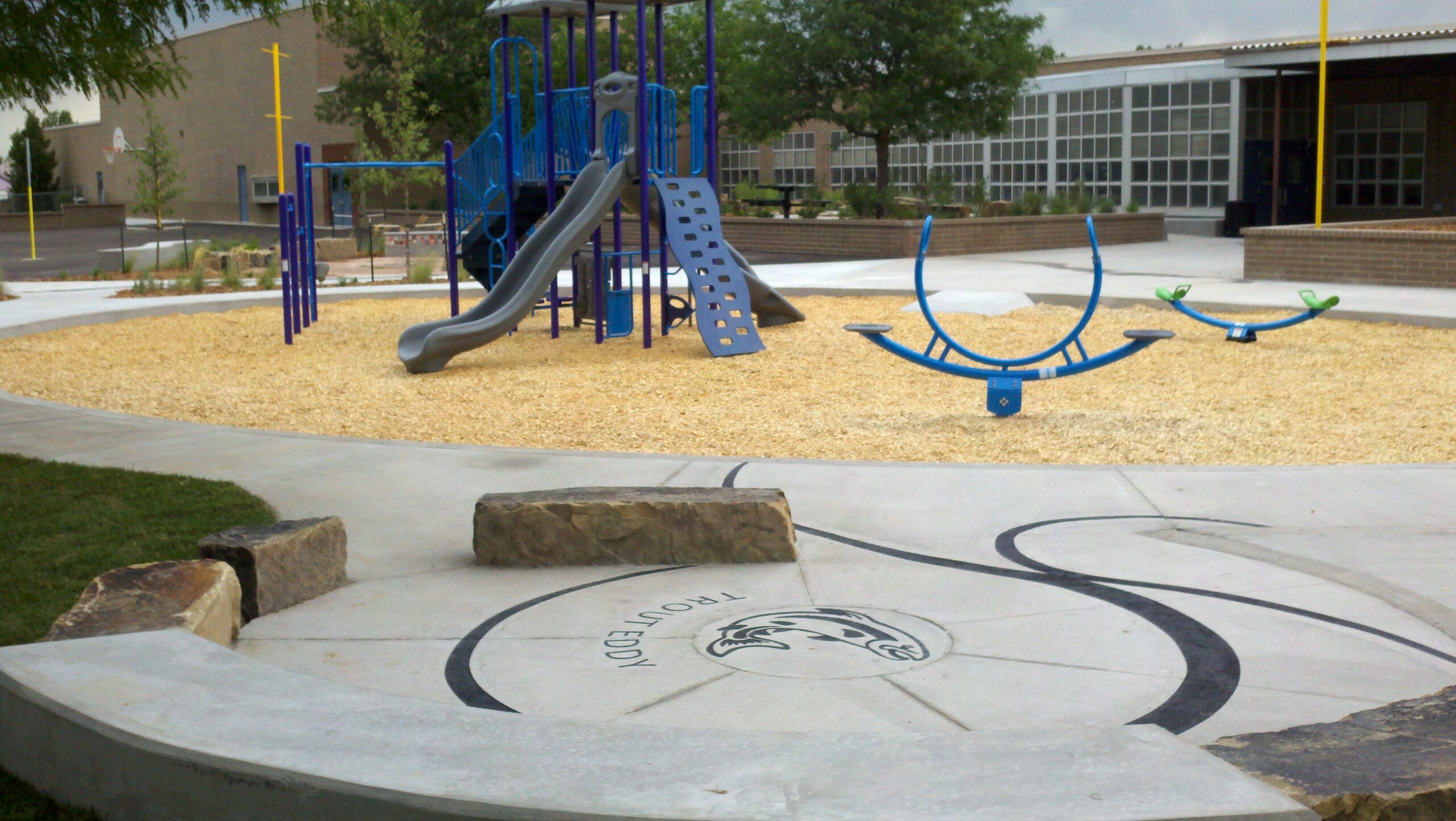 We completed many engraving pieces for Clement park in Littleton during a number of different phases of the project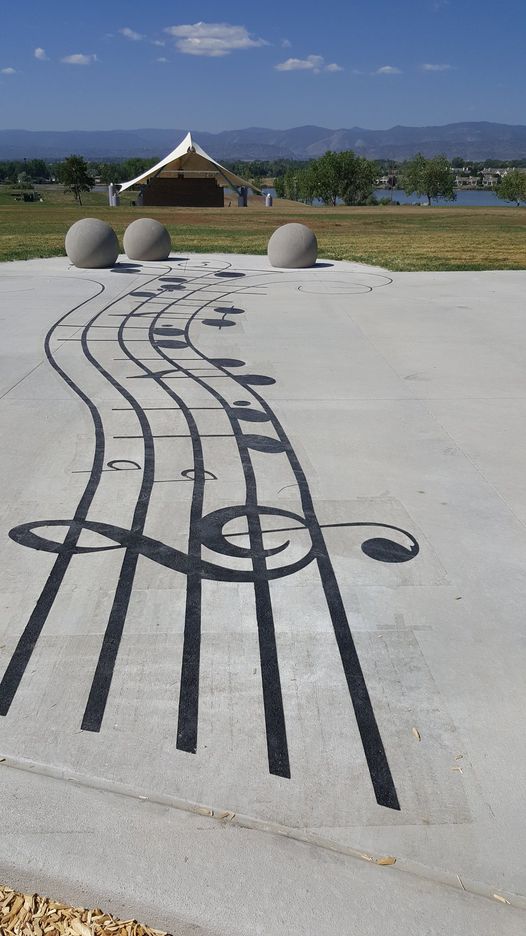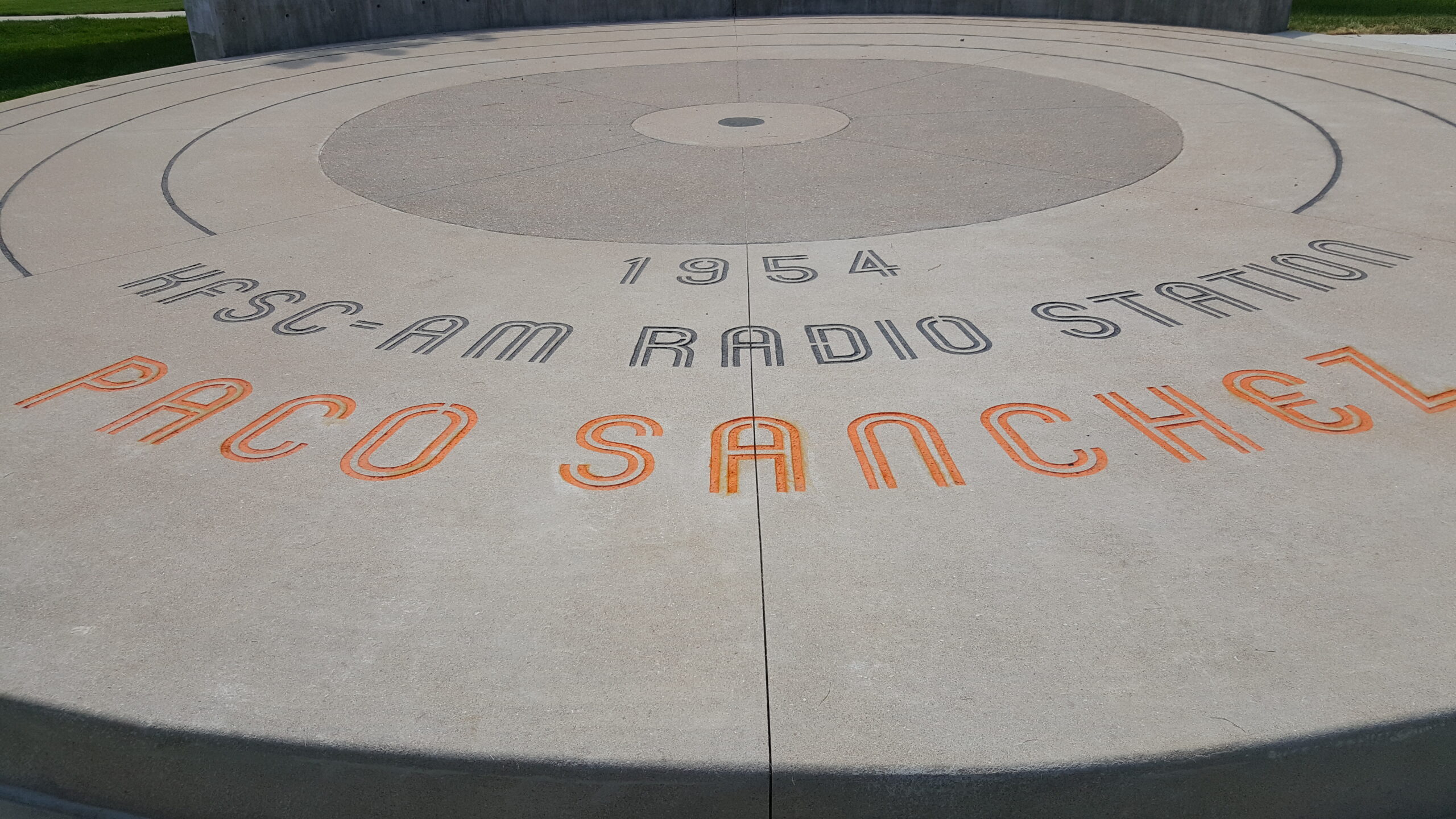 Quick to answer my query. Found creative solutions to the challenges we had at the Geometry Point in Romero Park. Damian went above and beyond all my expectations.