Contact us so we can talk about your project>

1.
Initial Chat & Development
With just a phone call and possible site visit we will take a look at your needs and work up a proposal on how to meet them!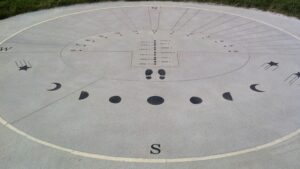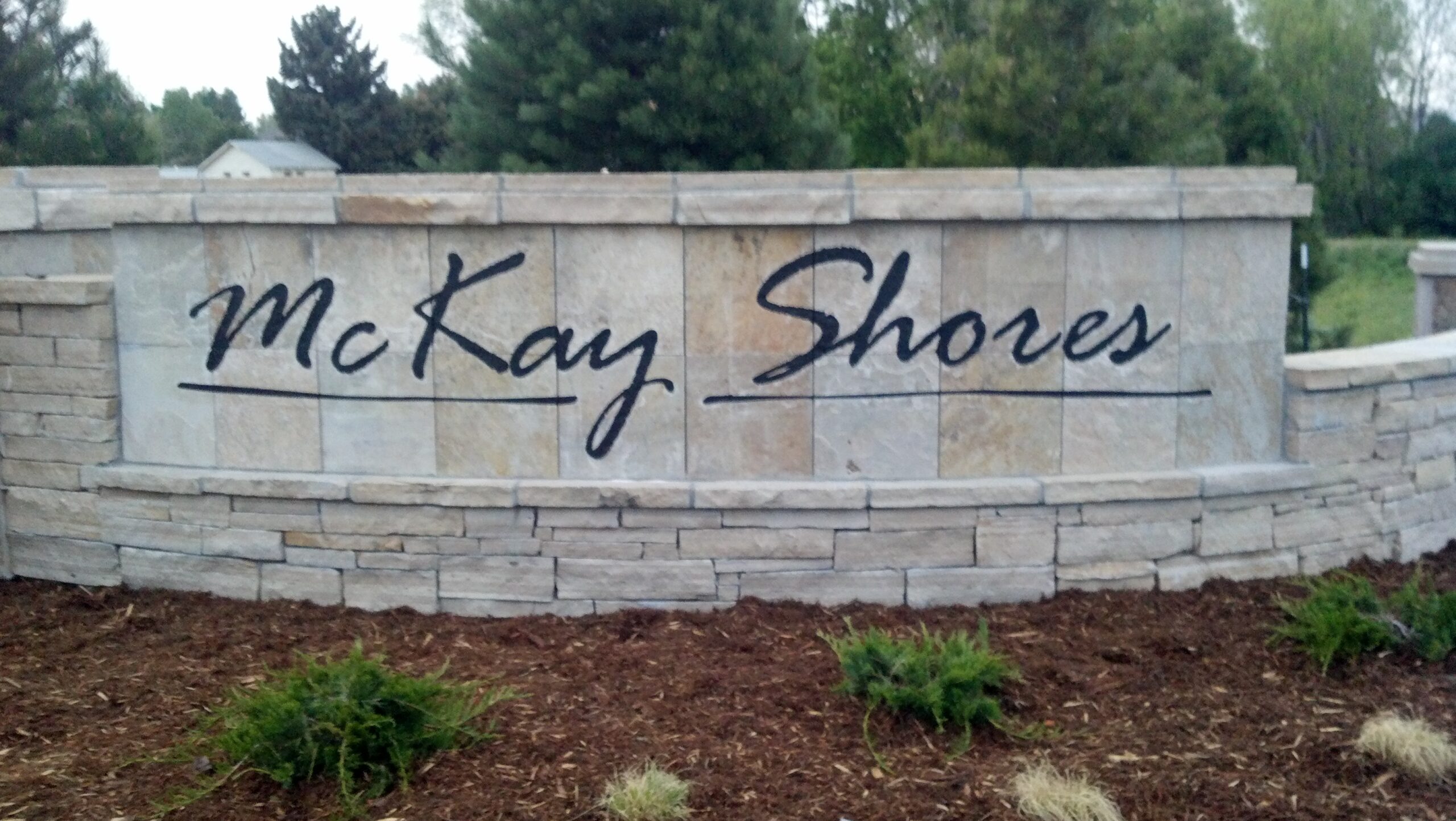 If approved, and when you are ready we will ask for you to send us any design documents that you have. We will work them up and submit them to you for your approval

Once you approve the submittal and the site is ready we will plot the stencil.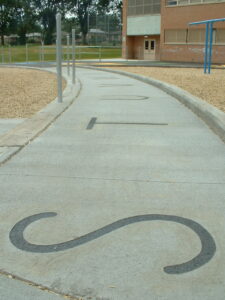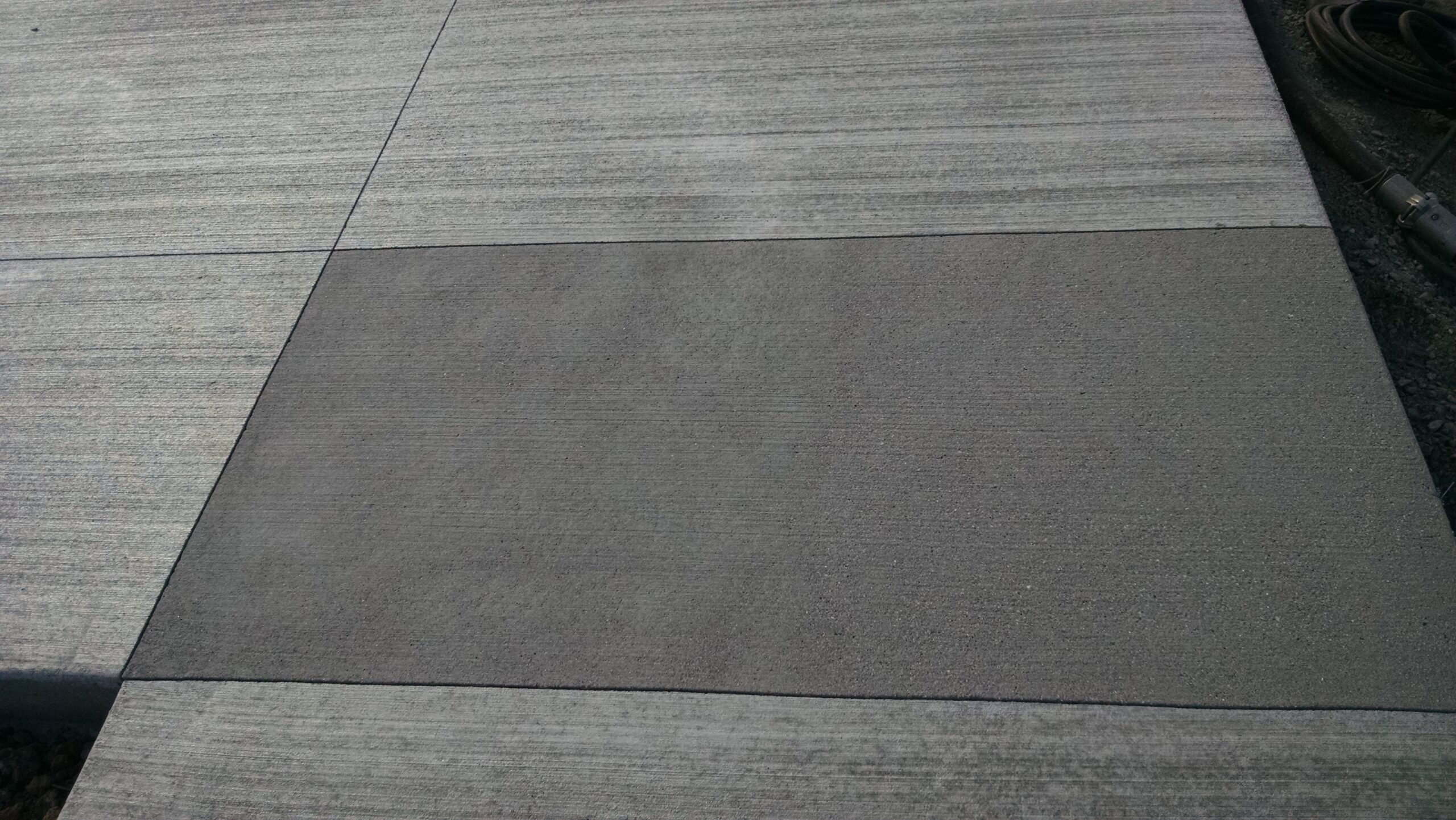 We will then meet you on site and commence the engraving process. Prepping, Masking, Attaching, Engraving, Painting, and Cleanup.

We can use any normal blast material. Coal, nickle, glass, sand, and starblast.
We can also use our dust surpresion system if you need, just ask and we will include it in our proposal